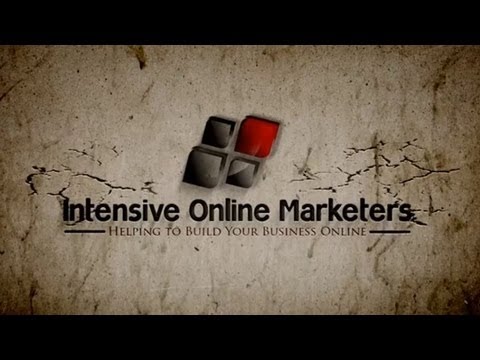 Intensive Online Marketers is a  professional internet marketing company that provides  website design services and is
located in the Clearwater- St. Petersburg-Tampa area of  Florida. Our primary focus is offering web design services to small businesses. Our designs are unique to each business, are professional looking, easily navigated and mobile responsive (no need for separate mobile site).
Engage us to design your website and attract new customers. We're a full-service website design and internet marketing company that can provide all your online marketing needs…see our list of services… TRY US TODAY! Call us or use our contact form for a free consultation.
Roy Faulkner
Contact Us for Free Consultation
St. Petersburg – Tampa FL 33781
1.727.546.3592